Tuscany Car Tours
We are a car company based in Florence that organize several exciting tours through our beautiful region and some of Tuscany´s most majestic cities such as Siena, Florence, Pisa Lucca, etc.
We will let you discover the true sights, sounds and flavours of Tuscany.
With our in-depth knowledge of the area and our experience in working in tourism we will let you immerse in italian art and culture.
Our philosophy is to provide tours for small groups, that allow us to design you a personalized vacation, at the same time, working with a few guests give us the possibility to offer you more special attention, which we consider fundamental in making your Tuscan adventure "Unforgettable". You can find us on Tripadvisor
Very nice driver, he stopped at San Gimignano per our request and was very friendly and helpful. Overall great experience!

437lizzied


11/20/2019

Safe, friendly, flexible, knowledgeable, informative drivers.
Your opportunity to plan the perfect day.
Or, your opportunity to allow Tuscany Car Tours to plan that perfect day.
Our group of six... read more spent two perfect days with TCT and will travel with them again next time!

mommygoose


12/04/2019

We were planning to rent a car and drive from Florence to Rome and stay one night in Montepulciano in between. It turned out that it would prove more difficult... read more and more expensive than we had first thought, so we frantically started looking for a private car service at last minute. After 4 or 5 calls and a recommendation to try Filippo Fattori at Tuscany Car Tours, we were extremely fortunate to reserve the last available car for the next day. Filippo was extremely pleasant and explained the pricing in detail. The plan was to be picked up at our hotel in Florence and be dropped off at our hotel in Montepulciano, with two stops on the way, one in Siena and one at a winery somewhere nearby the route. It really could not have been any better. Our driver, Tommaso, was fabulous from the start and offered to take us to Piazzale Michelangelo before leaving Florence. It was a wonderful addition to the trip. What an amazing view of the city! I had studied abroad in Florence in college and had only seen that view at night. I am so thankful that I got to see it on a beautiful day and get some amazing photos. Tommaso could not have been a better guide along the way. He was very knowledgeable about the region of Tuscany, which he clearly loves. He told us about the wines and the olive harvests and even some of the history of the rivalries between the various towns. He also secured a wine tasting appointment for us at Altesino Winery in Montalcino, which was also wonderful. The van was also very clean and comfortable. The trip was not cheap, but it ended up being one of best highlights of our trip and was worth every penny. I highly recommend using Tuscany Car Tours if you want to make some amazing memories and be totally relaxed while you are enjoying beautiful Tuscany.

Maureen S


11/20/2019

Our driver was perfectly punctual. And what I thought would be a simple transfer to our villa ended up being wonderful history lesson on the city of Florence, with a... read more lot humor along the way! Although we had a different driver on the way out, he was equally entertaining. Great service!

pgagolf27


11/19/2019

We used them for two full day trips around Tuscany and a transfer from Siena to Florence. Filipo's email responses were very fast and he gave us excellent recommendations on... read more which towns and wineries to visit. Our driver Giorgio was very friendly, knowledgable, always on time, and also had great recommendations. The Mercedes van we drove in was brand new and we felt very safe. I would highly recomend them!

jimyamman


11/23/2019

This was our second time we used Tuscany Tours service. The trip went smoothly according to our plan.Fillipo always came up with a good tips as a local service provider.... read more Email communication was always prompt and clear. We plan to use them again next year.

asvinit


12/04/2019
Limo Services
Our goal is to help you experience the real beauty of Tuscany through our personalized tours.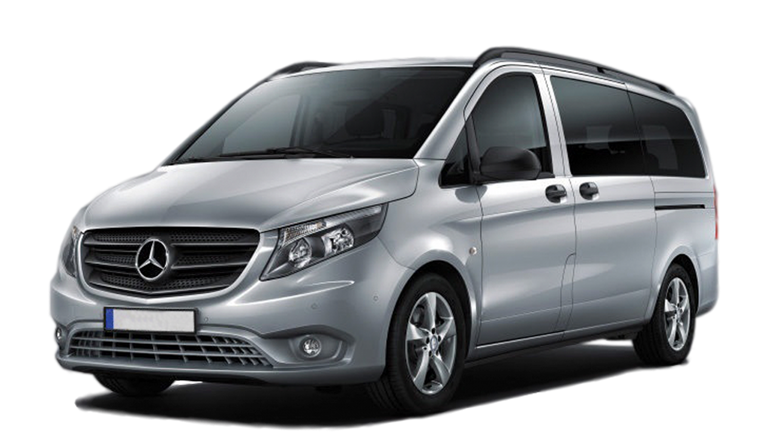 Tuscany Car Tour
Filippo Fattori
Cell. + 39 333 4995719
Fax 055 3882788
Via del Botteghino, 256
50018, Scandicci (FI) Italy
Mail: info@tuscanycartours.com
Organizzazione tecnica
Italy to the Max
Sunny Tuscany LLC, 7950 E Starlight Way #207 Scottsdale, AZ 85250