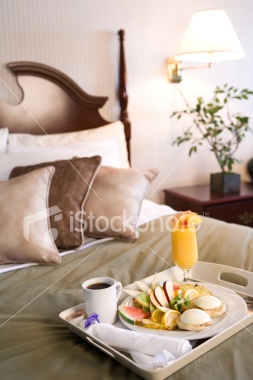 Grand Duomo Charming Accomodations
An elegant, seventeenth century Florentine home that was beautifully restored in 2007, maintaining the original architectural style offers warm and gracious hospitality. The well-lit accommodations, on four floors with elevator service, are finely furnished and equipped with all the amenities and security that modern technology offers.
Primavera Viaggi
The Primavera Viaggi is the tour operator that will help you in organize your language trip abroad, thus providing schools highly qualified and selected to let you enjoy the best solution accordingly to the level of age and language skils, thanks to its twenty years experience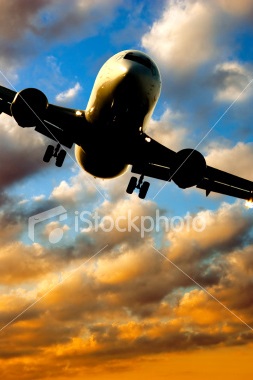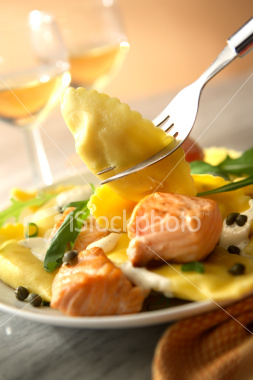 Pitti Gola e Cantina
A specialized wine shop located in front of Palazzo Pitti in Florence, offers a wide range of Tuscan wines; (Brunello di Montalcino, Chianti etc.) and wines from other regions, plus dessert wines (Vin Santo, Moscato Dolce etc.) Wine tasting is possible together with assorted antipasti served at the table.
Coofandy pantalones cortos de entrenamiento ajustados para hombres culturismo deportivo correr entrenamiento jogger pantalones cortos de gimnasio con bolsillos
aplicacion de Viagra
ropa de entrenamiento de culturismo.